EXPERIENCE

FLEXIBILITY

TRANSPARENCY
We partner with leading private equity managers and structure customised solutions to meet their unique capital and liquidity needs, however complex.
Manager centric solutions
We partner with private equity GPs to invest in a full range of co-investment and secondary transactions
We focus on GP-led, secondary direct and independent sponsor transactions
TRADITIONAL SECONDARIES
▼
Headway purchases in LP positions in other private equity and venture capital funds and funds of funds
GP-LED SECONDARIES
▼
Headway supports GPs in single or multi-asset continuation funds or GP-led fund restructurings
SECONDARY DIRECTS
▼
Headway acquires portfolios of private assets and company stakes in partnership with private equity managers
INDEPENDENT SPONSOR
CO-INVESTMENTS
▼
Headway provides capital to support independent sponsor transactions on a deal-by-deal basis
TRADITIONAL
CO-INVESTMENTS
▼
Headway co-invests on a deal-by-deal basis alongside established private equity GPs
Investment in mid market companies
€5-50 million equity investments
Small to mid-cap buyout and growth assets
Diversified industry sectors
Europe and North America
We are a diverse, multi-cultural 18 person team based in London and Boston
We have completed 130 transactions with 100 GPs involving over 800 underlying assets
We structure effective capital and liquidity solutions to address a manager's specific needs
We prioritise alignment of interests and the creation of win-win solutions
We are recognised for our strong culture of high integrity, transparency, and confidentiality when dealing with all parties
We focus on building long-term relationships with both managers and investors
We are supported by a blue chip investor base consisting of institutional investors and family offices from around the world
Responsible corporate citizen
Headway is a proud signatory of the United Nations supported Principles for Responsible Investment and integrates ESG considerations into its decision making processes.
Headway believes that as private markets continue to grow, so will GP demand for tailored and flexible capital and liquidity solutions. Since 2004, Headway has been dedicated to investing in this underserved market opportunity.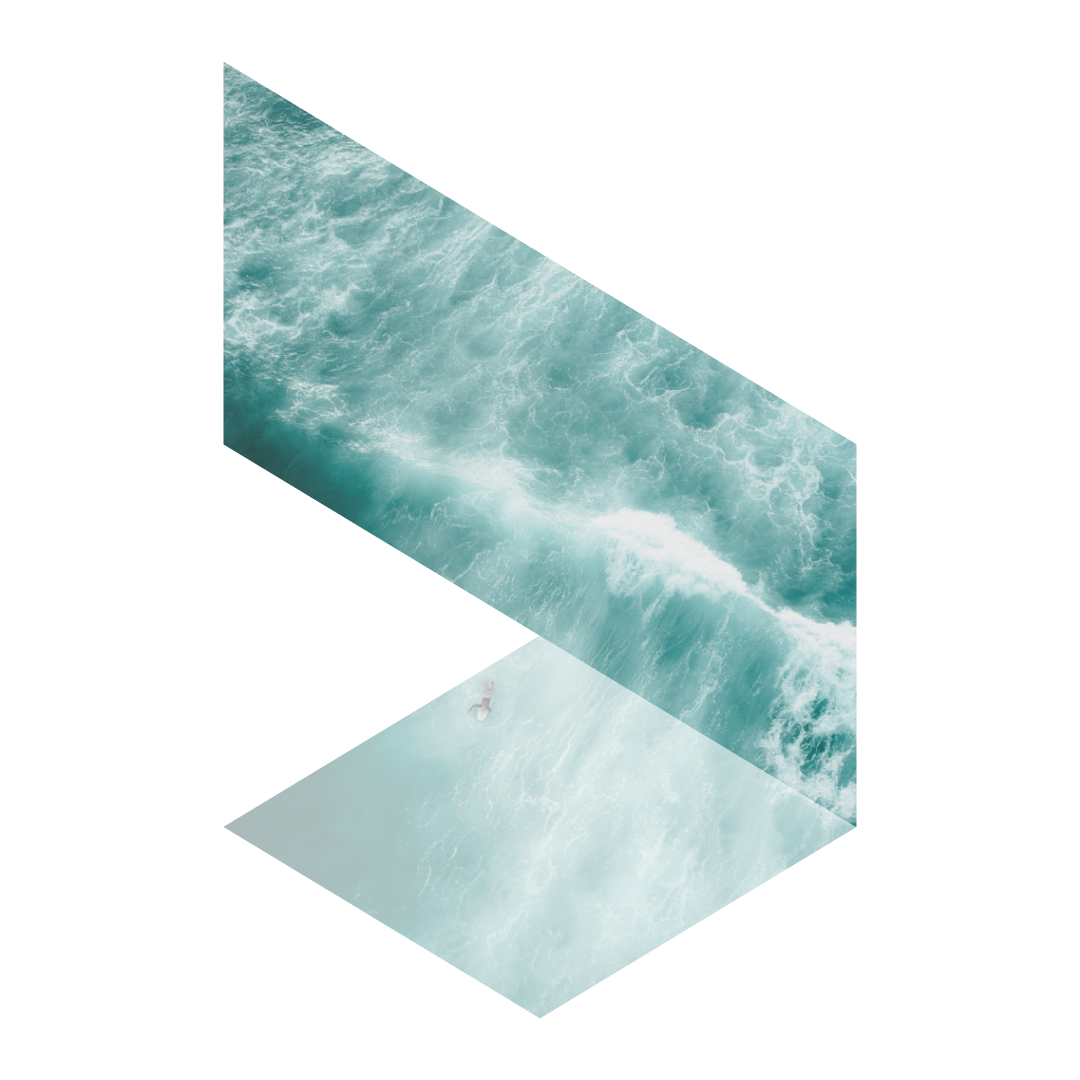 With €1bn AUM across five funds and >130 completed transactions, our proven track record of delivering effective capital and liquidity solutions, our partnership approach, and our highly experienced team have positioned us as a recognised market leader.